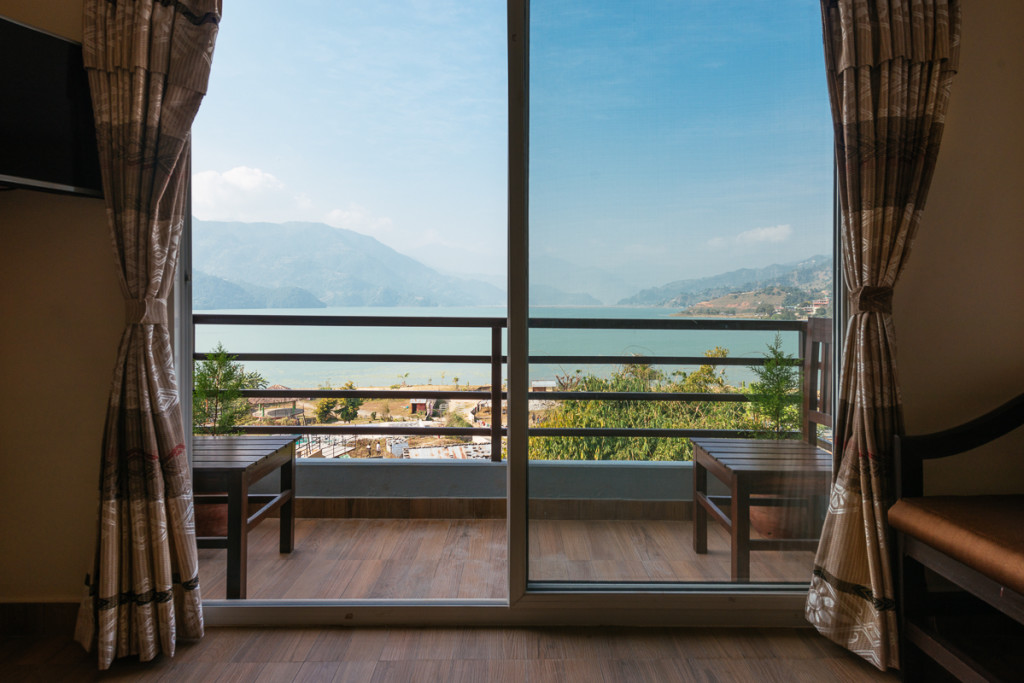 The best room in Pokhara is the one which is located by the cool Fewa Lake and offers you all the required physical facilities with comfortable ambiance at a fair price. You might already have an experience calling up a particular hotel to enquire or book a room searched online. However, in order to make sure that you get the best hotel and room in Pokhara, do the following:
Do proper research
Preparation makes a bigger difference than you might ever imagine. If you are planning for a hotel stay by the lakeside, find out various ways to get rewards promotions, discounts or offers that the hotels are giving out. This means checking for discount offers, visiting their websites, reading hotel reviews on authentic sites like TripAdvisor, etc. By saving some money on a discounted price, you can choose to have a better room.
Be realistic
In terms of expectations, always remember to stay realistic. Not all hotels can provide the best lake view. Some might be better than others and it is all up to you to decide which hotel best suits you considering all the factors. Before assuming that a hotel might surely have a room for you, it's better to first enquire if it really has, especially if you're traveling during a peak season.
Check the view
While looking for a hotel by the lake, you should check if the room truly allows you to enjoy a nice view of the beautiful lakeside. Don't forget to check if the hotel is close to the take so you won't have trouble hiring a boat. Read carefully about the lakeside hotels online and check various pictures of hotel rooms. For the best results, simply call up the hotel managers for discussing extra information or getting a recommendation.
Speak politely at the front desk
Once you have prepared your mind about which room to choose by the lakeside, speak politely to the hotel staffs about your requirements. If you speak kindly and clearly, you are likely to get better help. You might want to talk about parking space, swimming pools, a possibility for noise and a nice view spot to witness the beautiful Pokhara valley and the cool Fewa Lake. Take a look at the room and see if you can have a nice view of lakeside from there. If you have any concerns or disagreements, settle them up before checking in.
Pay special attention to kids
If you are with your kids, make sure to pay special attention to them while choosing the best hotel. A decent room by the lake might be enough for an adult like you. But your kids might need a playground, parks, pools and free meals too. Therefore, make sure to ask for a family package, junior room or any potential discount available for them. Asking about such things will help you save a huge amount of money.
Getting the best hotel isn't that difficult if you follow these steps. So are you prepared to find your best hotel?